Gippsland
Region in Victoria, Australia
---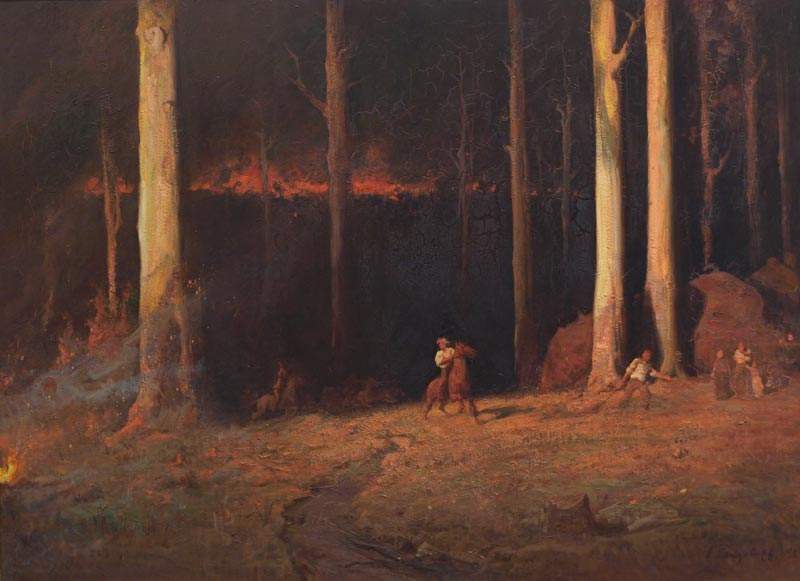 Gippsland is a rural region of Victoria, Australia, located in the south-eastern part of that state. It covers an area of 41,556 square kilometres (16,045 sq mi), and lies to the east of the eastern suburbs of Greater Melbourne, to the north of Bass Strait, to the west of the Tasman Sea, to the south of the Black-Allan Line that marks part of the Victorian/New South Wales border, and to the east and southeast of the Great Dividing Range that lies within the Hume region and the Victorian Alps. Gippsland is generally broken down into the East Gippsland, South Gippsland, West Gippsland, and the Latrobe Valley statistical divisions.
Torrential rain flooded Australia's southeastern state of Victoria. As a result, in the state's Gippsland region, a multitude of..
The Bureau of Meteorology says Gippsland will need to be on alert for more flooding rain on Friday.