Steve Bannon
American media executive and political strategist
---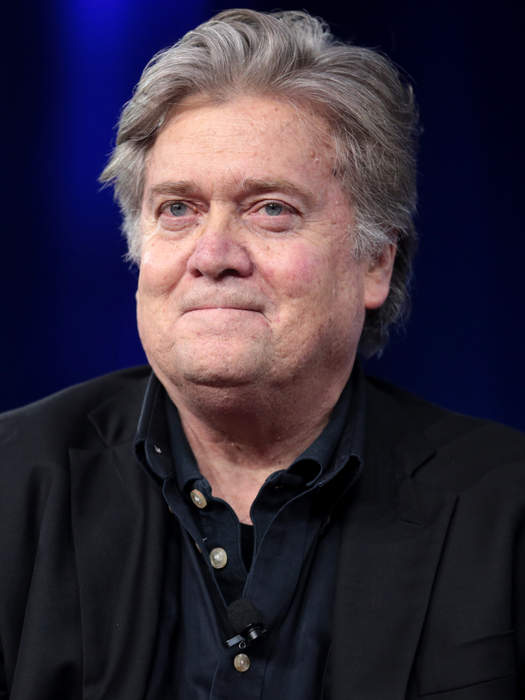 Stephen Kevin Bannon is an American media executive, political strategist, and former investment banker, who served as the White House's chief strategist in the administration of U.S. President Donald Trump during the first seven months of Trump's term. He is a former executive chairman of Breitbart News, and previously served on the board of the now-defunct data-analytics firm Cambridge Analytica.
CNN's Ryan Nobles reports.
Steve Bannon media coverage
Steve Bannon will not cooperate with the House select committee investigating January 6, his lawyer said in an email obtained by..