Jamal Khashoggi
Murdered Saudi journalist and dissident
---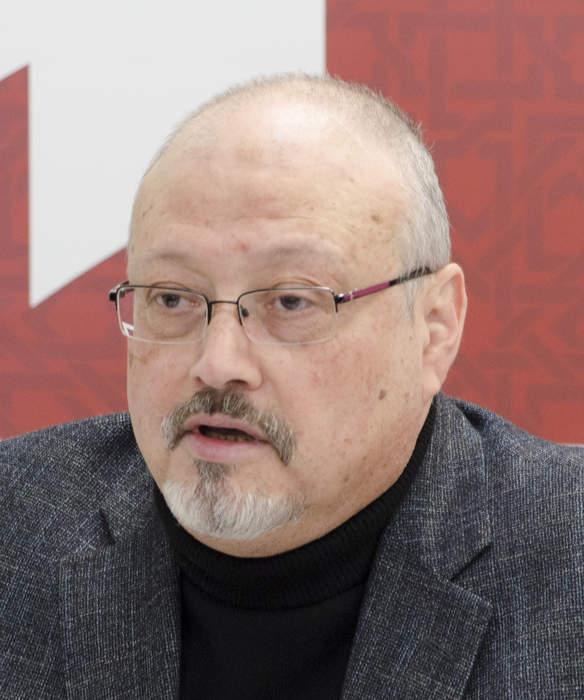 Jamal Ahmad Khashoggi was a Saudi Arabian journalist, dissident, author, columnist for The Washington Post, and a general manager and editor-in-chief of Al-Arab News Channel who was assassinated at the Saudi consulate in Istanbul on 2 October 2018 by agents of the Saudi government, allegedly at the behest of Crown Prince Mohammed bin Salman. He also served as editor for the Saudi Arabian newspaper Al Watan, turning it into a platform for Saudi progressives.
White House Communications Director Kate Bedingfield tells CNN's Jake Tapper that the Biden administration has "taken concrete..
Jamal Khashoggi media coverage
CNN's Alex Marquardt reports that three names were removed from a US intelligence report on the death of journalist Jamal..