Benjamin Netanyahu
9th Prime Minister of Israel
---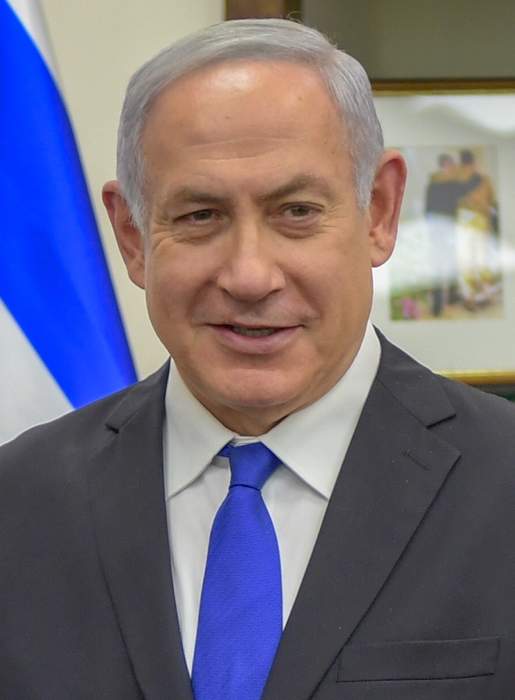 Benjamin Netanyahu is an Israeli politician who served as the ninth prime minister of Israel from 1996 to 1999 and from 2009 to 2021. Netanyahu currently serves as Leader of the Opposition and as the chairman of the Likud – National Liberal Movement. He served in office for a total of 15 years, making him the longest-serving Israeli prime minister in history. He was also the first prime minister to be born in Israel after its Declaration of Independence.
Benjamin Netanyahu's term as Israel's prime minister was the longest in the short history of the nation
Benjamin Netanyahu media coverage
Israeli parliament approves new government, with right-wing nationalist Naftali Bennett sworn in as prime minister.
PA - Press Association STUDIO