Robert Mueller
Sixth director of the FBI; American attorney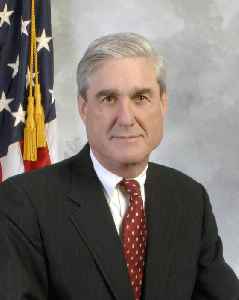 Robert Swan Mueller III is an American lawyer and government official who served as the sixth Director of the Federal Bureau of Investigation (FBI) from 2001 to 2013.


Et Tu, Brute? Mueller Claps Back At Criticism From Former Right-Hand-Man

America waited with bated breath for two years to hear whether the Trump campaign colluded with Russia in the 2020 election. The leader of the investigation was former special counsel Robert Mueller,..
Credit: Wochit News Duration: 00:43
Published
U.S. sanctions Russia-linked Ukrainian lawmaker

The United States on Thursday imposed sanctions on a pro-Russian Ukrainian lawmaker linked to Republican efforts to dig up dirt on Democratic presidential candidate Joe Biden and his son Hunter,..
Credit: Reuters - Politics Duration: 01:47
Published
You Might Like