Taliban
Islamic fundamentalist political movement in Afghanistan
---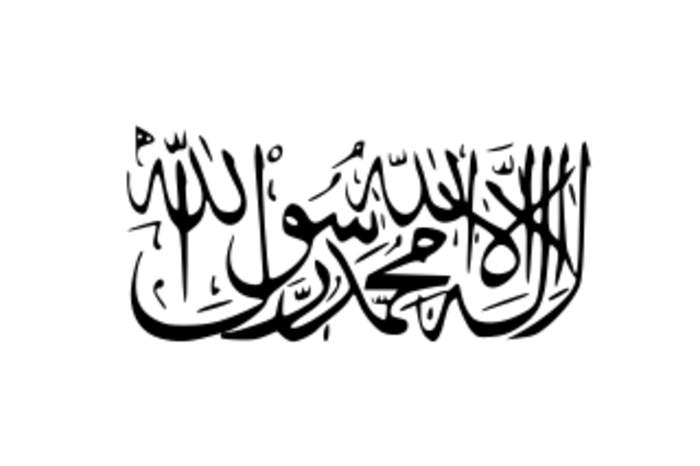 The Taliban or Taleban, who refer to themselves as the Islamic Emirate of Afghanistan (IEA), are a Sunni Islamic fundamentalist political movement and military organisation in Afghanistan currently waging war within that country. Since 2016, the Taliban's leader is Mawlawi Hibatullah Akhundzada.
Afghan officials blame the Taliban for the attacks, an accusation the armed group denies.
Afghan President Ashraf Ghani discusses relations with Afghanistan's neighbors, the Taliban in Pakistan, and why Afghanistan..