British people
Citizens of the United Kingdom of Great Britain and Northern Ireland, British Overseas Territories, Crown Dependencies, and their descendants
---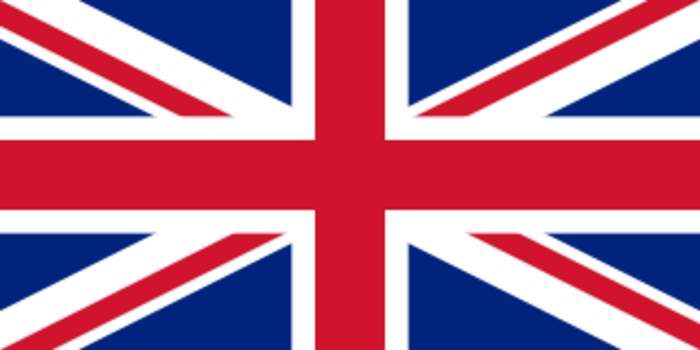 The British people, or Britons, are the citizens of the United Kingdom of Great Britain and Northern Ireland, the British Overseas Territories, and the Crown dependencies. British nationality law governs modern British citizenship and nationality, which can be acquired, for instance, by descent from British nationals. When used in a historical context, "British" or "Britons" can refer to the Ancient Britons, the indigenous inhabitants of Great Britain and Brittany, whose surviving members are the modern Welsh people, Cornish people, and Bretons. It also refers to citizens of the former British Empire, who settled in the country prior to 1973, and hold neither UK citizenship nor nationality.
British people media coverage
The flight, whose passengers include Americans, Britons, Germans, Hungarians and Canadians, followed intensified efforts by Qatar..
Labour Leader Sir Keir Starmer describes the government's Covid tests system for Britons returning from holiday abroad a rip-off...
History-maker Jason Kenny and Lauren Price made it a glittering finale to a golden Tokyo Olympics for Team GB by capturing cycling..
PA - Press Association STUDIO