Brisbane
Capital city of Queensland, Australia
---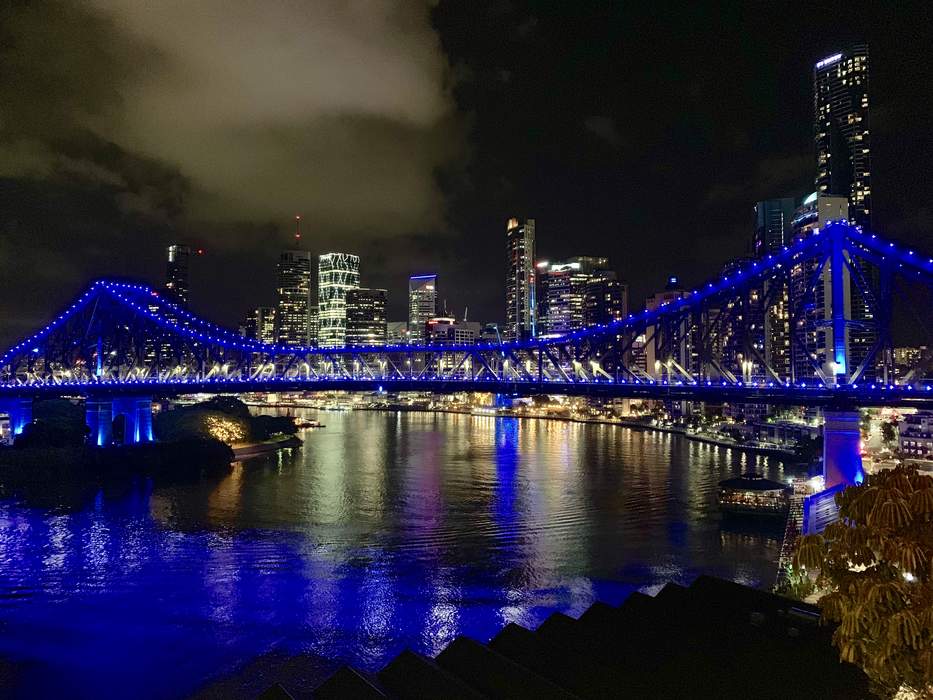 Brisbane is the capital and most populous city of the Australian state of Queensland, and the third-most populous city in Australia. Brisbane's metropolitan area has a population of around 2.6 million, and it lies at the centre of the South East Queensland metropolitan region, which encompasses a population of around 3.8 million. The Brisbane central business district is situated within a peninsula of the Brisbane River about 15 km (9 mi) from its mouth at Moreton Bay, a bay of the Coral Sea. The metropolitan area extends in all directions along the hilly floodplain of the Brisbane River Valley between Moreton Bay and the Taylor and D'Aguilar mountain ranges. It sprawls across several of Australia's most populous local government areas (LGAs) — most centrally the City of Brisbane, the most populous LGA in the nation. The demonym of Brisbane is "Brisbanite", while common nicknames include "Brissie" and the "River City".
Australia secure their second successive win over world champions South Africa in the Rugby Championship.
International Cricket Council has confirmed its intention to bid for the game for the Olympics 2028. The ICC has convened a Working..