Tampa, Florida
City in Florida, United States
---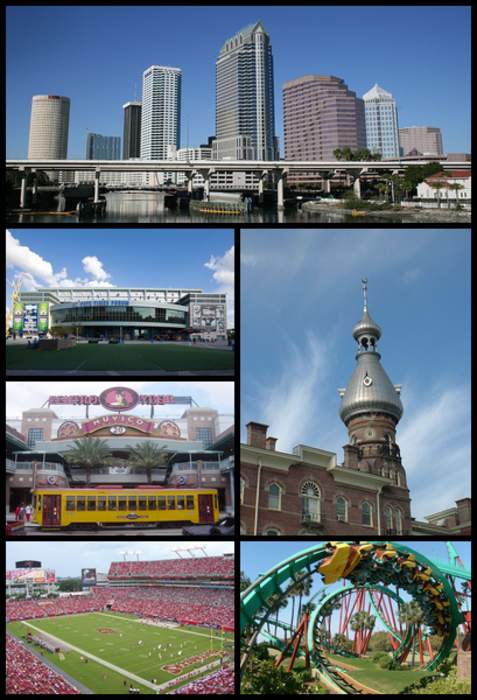 Tampa is a major city on the Gulf Coast of the U.S. state of Florida. The city sits on Tampa Bay as the largest city in the Tampa Bay area, and is the seat of Hillsborough County. With an estimated population of 399,700 in 2019, Tampa is the third-most populated city in Florida after Jacksonville and Miami, and the 47th most populated city in the United States.
A Tampa woman's weight loss journey went viral after she posted her transformation on social media.
Tampa, Florida media coverage
The best-selling shirt was taken from Bolts' star forward Nitika Kucherov's epic shirtless post-game news conference.
Little Red Wagon Native Nursery helps Tampa homeowners grow healthier, happier gardens