CNET
American media website about technology and consumer electronics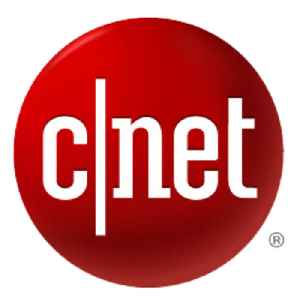 CNET is an American media website that publishes reviews, news, articles, blogs, podcasts, and videos on technology and consumer electronics globally. Founded in 1994 by Halsey Minor and Shelby Bonnie, it was the flagship brand of CNET Networks and became a brand of CBS Interactive through that unit's acquisition of CNET Networks in 2008. CNET originally produced content for radio and television in addition to its website and now uses new media distribution methods through its Internet television network, CNET Video, and its podcast and blog networks.


You Might Like
April Fools' Day on the Web 2019: A Round-Up of the Biggest Tricks
by Alice Monroe - April Fools' Day, which takes place on April 1st each year, is often a great excuse for people to play pranks on one another. Big websites and online brands are no different,..
One News Page Staff - Published
NSA Phone Data Collection Is Set to Shut Down
by Simon Baxendale - In the aftermath of the September 11 terrorist attacks, the US government and National Security Agency put a number of new measures in place to help protect citizens across the..
One News Page Staff - Published
Super Bowl LIII: Why Aren't Spongebob Fans Happy?
by Adam Yardley - The NFL Super Bowl half-time show is always something of a spectacle in and of itself. Usually subject to an immense amount of mystery and intrigue leading up to the big event,..
One News Page Staff - Published
Search this site and the web: