Northern Hemisphere
Half of the Earth that is north of the Equator
---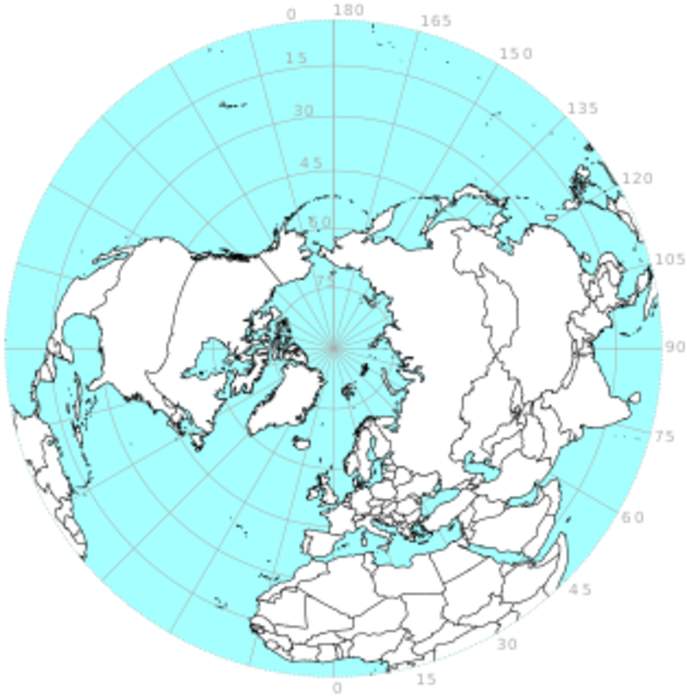 The Northern Hemisphere is the half of the Earth that is north of the Equator. For other planets in the Solar System, north is defined as being in the same celestial hemisphere relative to the invariable plane of the solar system as Earth's North Pole.
The Copernicus Atmosphere Monitoring Service reported forests going up in flames emitted more than 2.5 billion tonnes of CO2,..
With South Africa now playing their provincial rugby in the northern hemisphere, there is a fascinating battle within a battle in..