International Criminal Court
Intergovernmental organization and international tribunal
---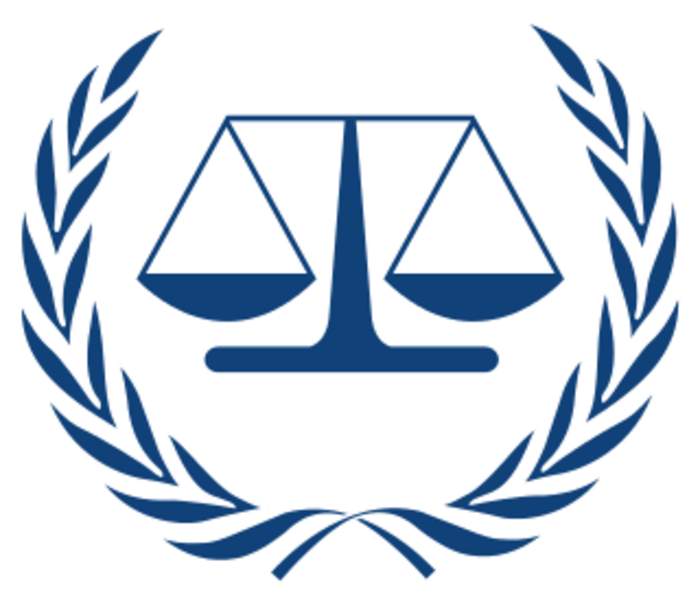 The International Criminal Court is an intergovernmental organization and international tribunal that sits in The Hague, Netherlands. The ICC is the first and only permanent international court with jurisdiction to prosecute individuals for the international crimes of genocide, crimes against humanity, war crimes and the crime of aggression. It is intended to complement existing national judicial systems, and it may, therefore, exercise its jurisdiction only when national courts are unwilling or unable to prosecute criminals. The ICC lacks universal territorial jurisdiction and may only investigate and prosecute crimes committed within member states, crimes committed by nationals of member states, or crimes in situations referred to the Court by the United Nations Security Council.
Indigenous people in Brazil have filed a complaint against far-right president Jair Bolsonaro at the International Criminal Court..
The judges also included in the scope of the 'war on drugs' probe killings carried out in Davao, President Rodrigo Duterte's..