Texas
State of the United States
---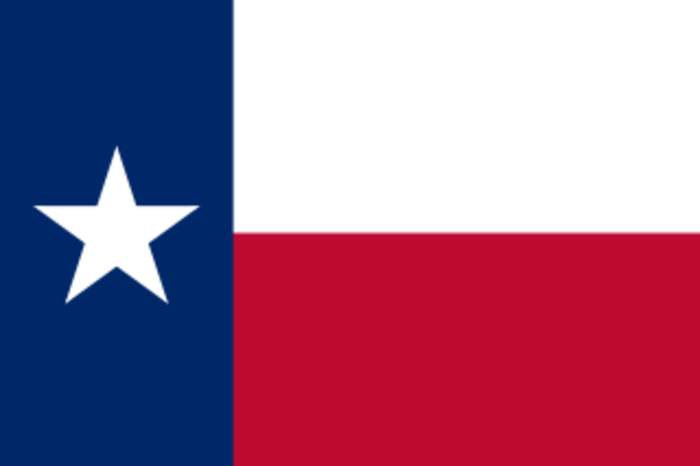 Texas is a state in the South Central region of the United States. At 268,596 square miles, and with more than 29.1 million residents in 2020, it is the second-largest U.S. state by both area and population. Texas shares borders with the states of Louisiana to the east, Arkansas to the northeast, Oklahoma to the north, New Mexico to the west, and the Mexican states of Chihuahua, Coahuila, Nuevo León, and Tamaulipas to the south and southwest, and has a coastline with the Gulf of Mexico to the southeast.
CNN's John Avlon discusses the ongoing effort to grab congressional seats in Texas.
In the wake of a Southlake, Texas, district administrator telling teachers that if they have books about the Holocaust they should..
A Texas school district superintendent is apologizing for a school administrator's instructing that an opposing perspective of..