Texas
State of the United States
---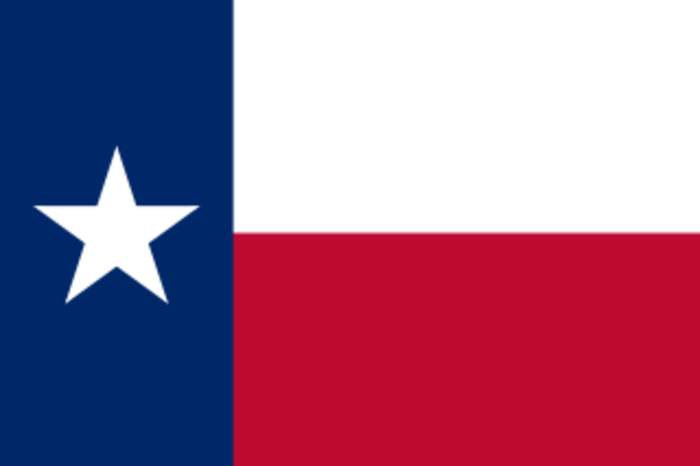 Texas is a state in the South Central region of the United States. At 268,596 square miles, and with more than 29.1 million residents in 2020, it is the second-largest U.S. state by both area and population. Texas shares borders with the states of Louisiana to the east, Arkansas to the northeast, Oklahoma to the north, New Mexico to the west, and the Mexican states of Chihuahua, Coahuila, Nuevo León, and Tamaulipas to the south and southwest, and has a coastline with the Gulf of Mexico to the southeast.
Nicholas has weakened to a tropical storm after making a Texas landfall as a Category 1 hurricane with 75 mph winds. It still poses..
During an NPR interview, US Supreme Court Justice Stephen Breyer called the high court's recent refusal to block a controversial..