Penthouse apartment
Apartment on the highest floor of an apartment building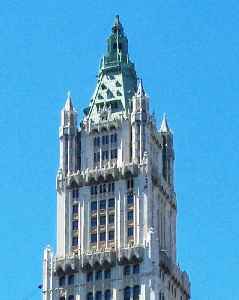 A penthouse apartment or a penthouse is an apartment or unit on the highest floor of an apartment building, condominium, or hotel. Penthouses are typically differentiated from other apartments by luxury features. The term penthouse originally referred to, and sometimes still does refer to, a separate smaller "house" that was constructed on the roof of an apartment building.


CBD Melbourne: Penthouse the centrefold of the accounts
And an update on Penthouse publisher turned alt-right poster boy promoter Damien Costas, who is being pursued in two states by angry creditors who claim they've been left out of pocket.
The Age - Published
Search this site and the web:
You Might Like