Democratic Party (United States)
Major political party in the United States
---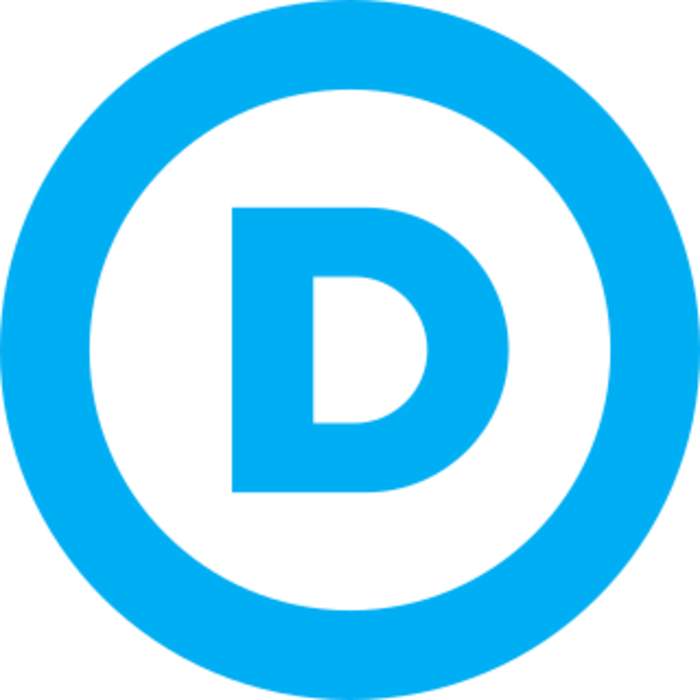 The Democratic Party is one of the two major contemporary political parties in the United States, along with its main, historic rival, the Republican Party. Tracing its heritage to Thomas Jefferson and James Madison's Democratic-Republican Party, the modern-day Democratic Party was founded around 1828 by supporters of Andrew Jackson, making it the world's oldest active political party.
The life of U.S. Democratic Representative Alexandria Ocasio-Cortez is now part of TidalWave Productions' Female Force series.
Democratic Party (United States) media coverage
[NFA] Former 2020 U.S. presidential contender Andrew Yang, who built a strong grassroots following on the promise of a universal..
The House of Representatives on Wednesday voted 232-197 to make Donald Trump the first U.S. president ever to be impeached twice,..