Democratic Party (United States)
Major contemporary political party in the United States
---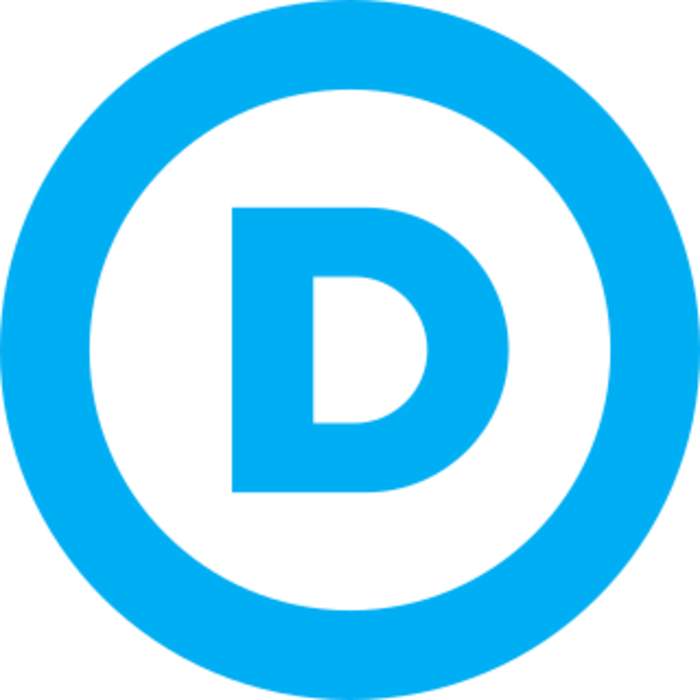 The Democratic Party is one of the two major, contemporary political parties in the United States. It was founded around 1828 by supporters of Andrew Jackson, making it the world's oldest active political party. Its main historic rival is the Republican Party.
During a campaign speech for Virginia Democratic gubernatorial candidate Terry McAuliffe, former President Barack Obama took the..
Democratic Party (United States) media coverage
Brian Stelter asks Robert Costa about complaints from top Democrats about the media's coverage of the Build Back Better act...