Grand Ethiopian Renaissance Dam
Gravity dam in Benshangul-Gumuz, Ethiopia
---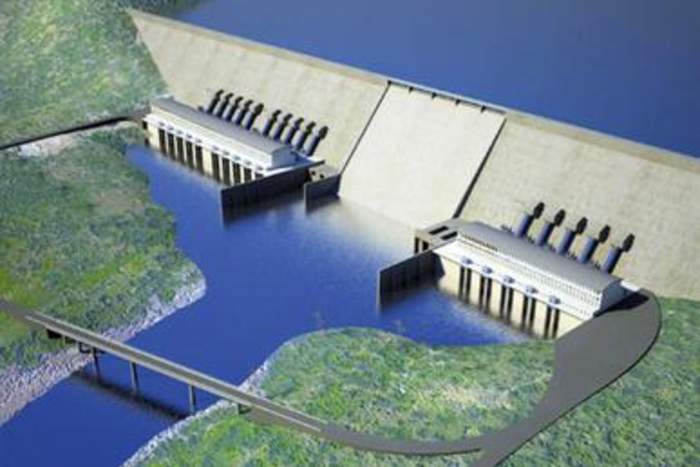 The Grand Ethiopian Renaissance Dam, formerly known as the Millennium Dam and sometimes referred to as Hidase Dam, is a gravity dam on the Blue Nile River in Ethiopia under construction since 2011. The dam is in the Benishangul-Gumuz Region of Ethiopia, about 45 km (28 mi) east of the border with Sudan.
Grand Ethiopian Renaissance Dam and Palestine on the agenda of Arab League foreign ministers' talks in Doha.
The Democratic Republic of Congo's President says he will mediate between the leaders of Sudan, Ethiopia and Egypt, who are in..