Apple Daily
Defunct Hong Kong–based newspaper
---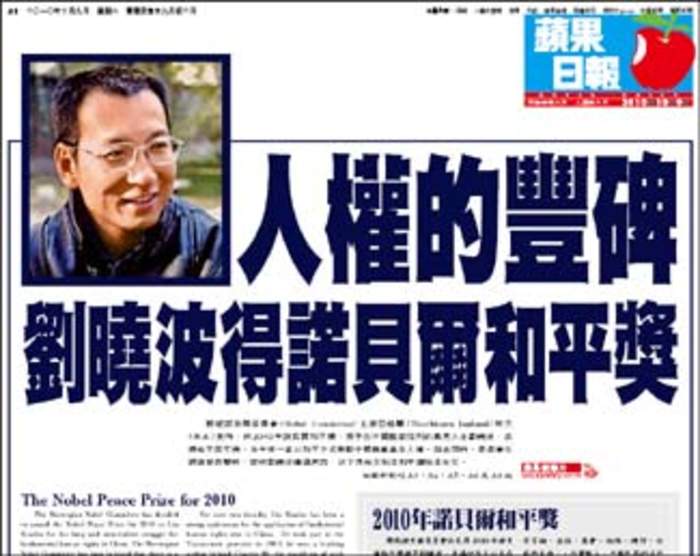 Apple Daily was a tabloid-style newspaper published in Hong Kong from 1995 to 2021. Founded by Jimmy Lai, it was one of the best-selling Chinese language newspapers in Hong Kong. Along with entertainment magazine Next Magazine, Apple Daily was part of Next Digital. The paper published print and digital editions in Traditional Chinese, as well as a digital-only English edition. A sister publication of the same name remains operational online in Taiwan under a joint venture between Next Digital and other Taiwanese companies.
Hong Kong's pro-democracy newspaper Apple Daily has printed its last edition.
Apple Daily media coverage
A court in Hong Kong has denied bail to two Apple Daily newspaper executives over allegations of endangering national security.