Pennsylvania
State of the United States of America
---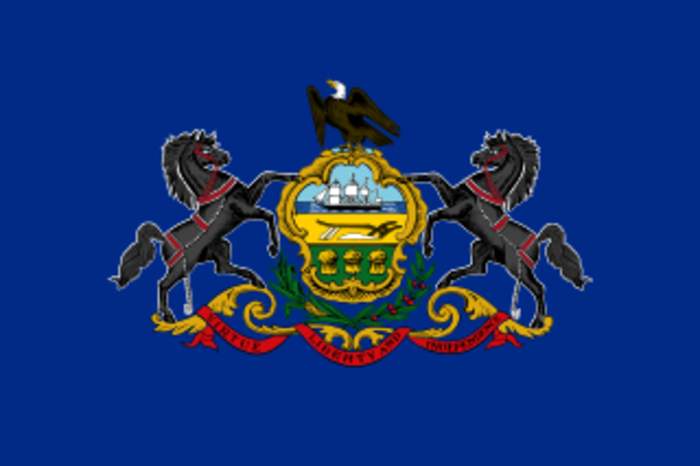 Pennsylvania, officially the Commonwealth of Pennsylvania, is a state in the Mid-Atlantic, Northeastern, and Appalachian regions of the United States. The Commonwealth is bordered by Delaware to the southeast, Maryland to the south, West Virginia to the southwest, Ohio to the west, Lake Erie and the Canadian province of Ontario to the northwest, New York to the north, and New Jersey to the east, while the Appalachian Mountains run through its middle.
During a debate over a controversial fetal remains bills, Democratic state representative Brian Sims called out Pennsylvania's..
PA - Press Association STUDIO
Pennsylvania media coverage
PA - Press Association STUDIO
A major overhaul of Britain's railways has been announced, but what will it mean for passengers?Here the PA news agency answers..
New population data released by the U.S. census reapportioned congressional seats in a shift that could boost Republican chances of..