Cathy Freeman
Australian athlete and Olympic gold medalist (born 1973)
---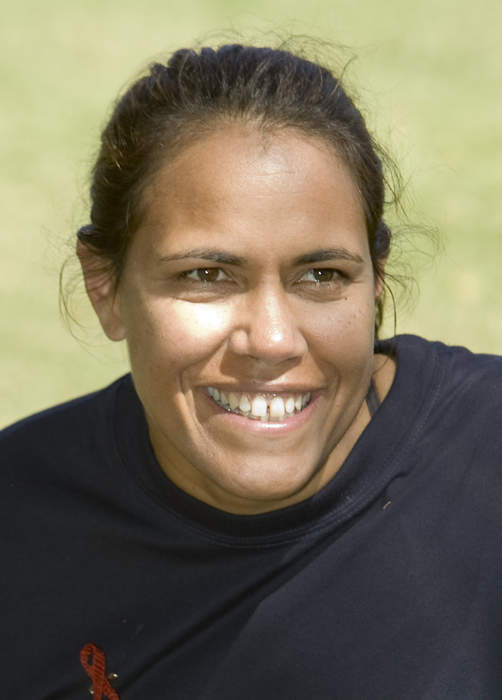 Catherine Astrid Salome Freeman is an Australian former sprinter, who specialised in the 400 metres event. She would occasionally compete in other track events, but 400m was her main event. Her personal best of 48.63 currently ranks her as the eighth-fastest woman of all time, set while finishing second to Marie-José Pérec's number-three time at the 1996 Olympics. She became the Olympic champion for the women's 400 metres at the 2000 Summer Olympics, at which she lit the Olympic Flame.
Prime Minister Scott Morrison, Olympic champion Cathy Freeman and IOC Vice-President John Coates were all involved in..
With this speech, Cathy Freeman helped convince the IOC of the south-east Queensland bid's merits.