Prime minister
Most senior minister of cabinet in the executive branch of government in a parliamentary system
---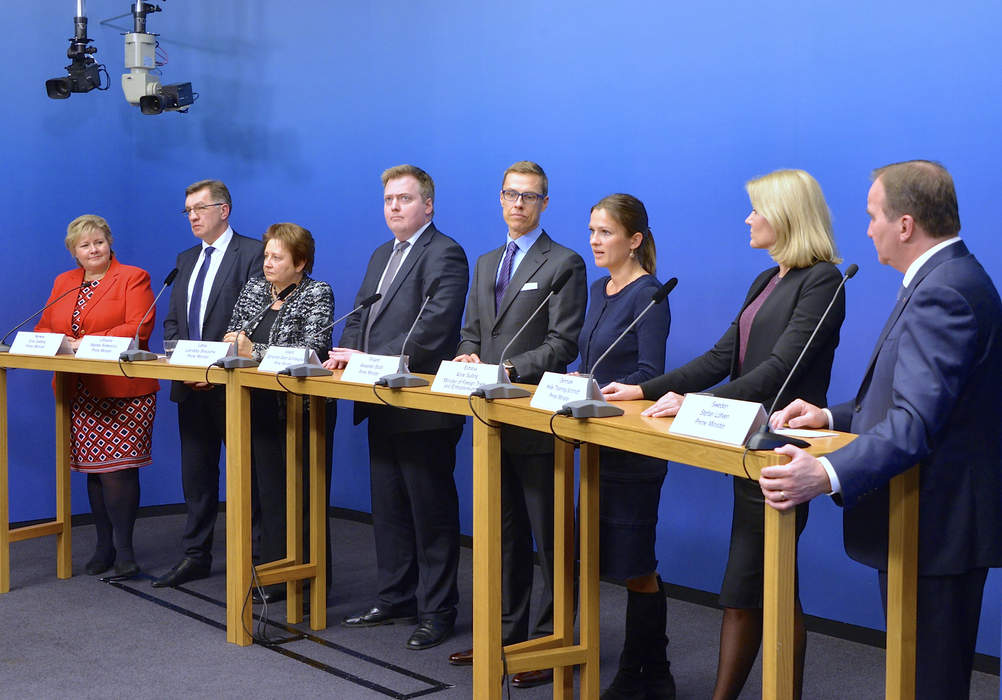 A prime minister is the head of the cabinet and the leader of the ministers in the executive branch of government, often in a parliamentary or semi-presidential system. Under those systems, a prime minister is not the head of state of their respective state nor a monarch; rather the prime minister is the head of government, serving typically under a monarch in a hybrid of aristocratic and democratic government forms or a president in a republican form of government.
Boris Johnson has described the early election results as "very encouraging". Speaking to reporters in Coventry, the prime minister..
Prime minister media coverage
As India continues to reel under the Coronavirus Pandemic with breaching a grim milestone each day, Prime Minister Narendra Modi on..
On vaccine diplomacy of India, Bangladesh Foreign Minister, AK Abdul Momen said the Prime Minister Narendra Modi took leadership..
While addressing a press conference in the national capital on March 24, the Foreign Secretary in the Ministry of External Affairs..