Democratic Republic of the Congo
Country in Central Africa
---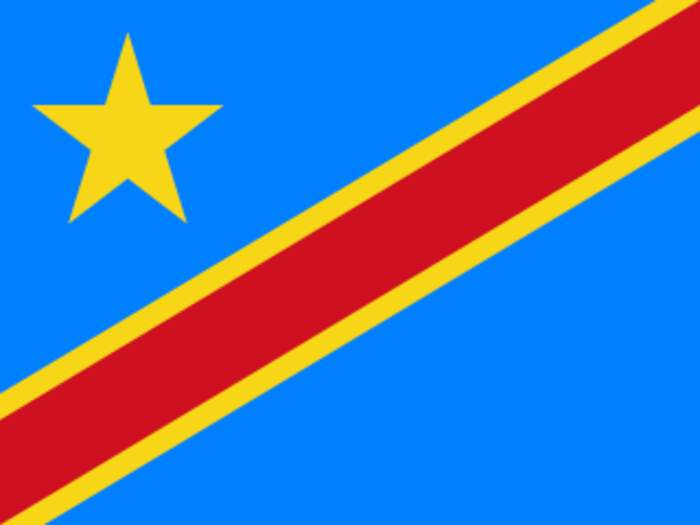 The Democratic Republic of the Congo (DRC), also known as Congo-Kinshasa, DR Congo, the DROC, the DRC, or simply either Congo or the Congo, and historically Zaire, is a country in Central Africa. It is, by area, the largest country in sub-Saharan Africa, the second-largest in all of Africa, and the 11th-largest in the world. With a population of around 105 million, the Democratic Republic of the Congo is the most populous officially Francophone country in the world, as well as the 4th-most populous country in Africa and the 15th-most populous country in the world. It is a member of the United Nations, Non-Aligned Movement, African Union, and COMESA. Since 2015, the Eastern DR Congo has been the site of an ongoing military conflict in Kivu.
Democratic Republic of the Congo media coverage
People are living in makeshift camps where aid agencies say the risk of malaria and cholera is rising fast, after the disaster..
Seismologists in the Democratic Republic of Congo reported 92 earthquakes in a 24-hour period around the Mount Nyiragongo volcano,..