Peter Gutwein
Australian politician and 46th Premier of Tasmania
---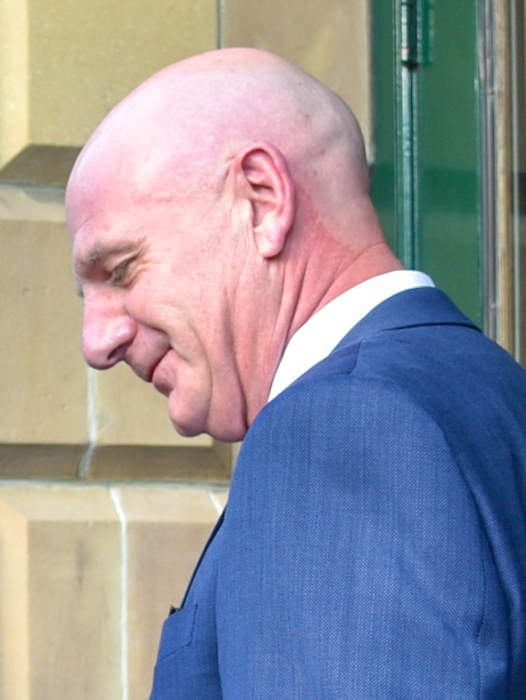 Peter Carl Gutwein is an Australian politician who has served as the 46th Premier of Tasmania since January 2020. He has been a Liberal Party member of the Tasmanian House of Assembly since 2002, representing the electorate of Bass. He succeeded Will Hodgman as leader of the Liberal Party and Tasmanian Premier on 20 January 2020.
Confirmation the Liberals will govern in majority comes nearly two weeks after election night on 1 May.
Premier Peter Gutwein's Liberal Party has secured majority government in Tasmania by winning a 13th seat in the lower house.