Australian Transport Safety Bureau
National transport safety investigator in Australia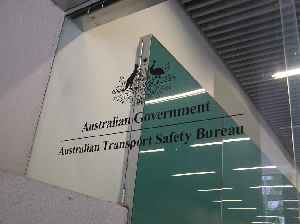 The Australian Transport Safety Bureau (ATSB) is Australia's national transport safety investigator. The ATSB is the federal government body responsible for investigating transport-related accidents and incidents within Australia. It covers air, sea and rail travel. The ATSB is an independent Commonwealth Government statutory agency, governed by a Commission and is separate from transport regulators, policy makers and service providers.


Transport investigations not timely: audit
The auditor-general has cast an eye over the work of the Australian Transport Safety Bureau and found it inefficient.
SBS - Published
Search this site and the web:
You Might Like