Scott Morrison
30th Prime Minister of Australia
---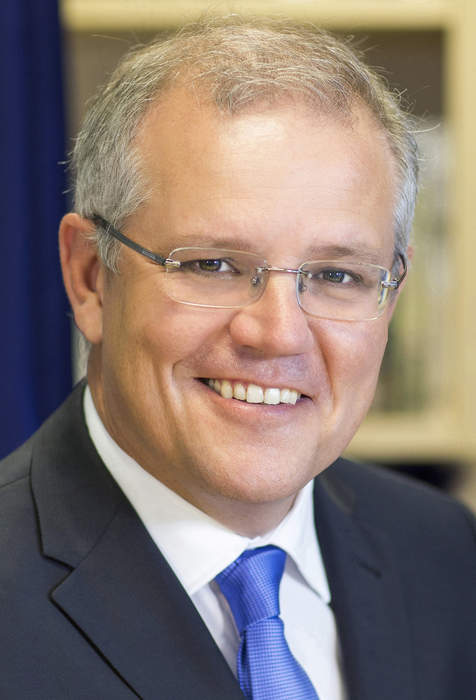 Scott John Morrison is an Australian politician who is the 30th and current Prime Minister of Australia. He took office in August 2018 upon his election as leader of the Liberal Party, and subsequently led the Coalition to victory at the 2019 federal election.
Australian Prime Minister Scott Morrison described the scenes in Washington D.C. as "terribly distressing" as he expressed concern..
Scott Morrison media coverage
The tweet sparked outrage from Australia PM Scott Morrison, who called on Twitter to remove it from its platform. View on euronews
[NFA] A British-Australian academic on Thursday thanked her supporters and diplomatic efforts to secure her freedom after she was..