White House
Official residence and workplace of the president of the United States
---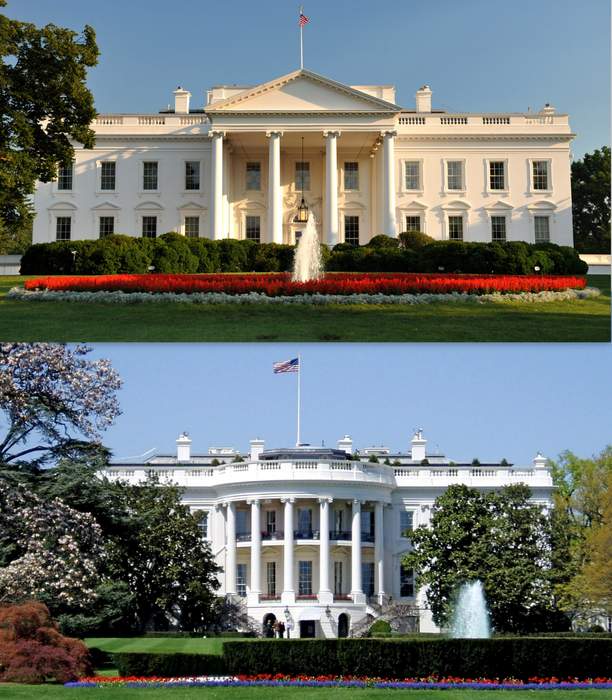 The White House is the official residence and workplace of the president of the United States. It is located at 1600 Pennsylvania Avenue NW in Washington, D.C., and has been the residence of every U.S. president since John Adams in 1800. The term "White House" is often used as a metonym for the president and their advisers.
Florida GOP limits vaccine mandates, flouting White House
White House media coverage
Former President Donald Trump has asked a federal appeals court to briefly stop the release of key White House records from his..
A federal judge expressed deep skepticism of former President Donald Trump's arguments that he can keep documents from his White..