Scotland
Country in Northwest Europe, part of the United Kingdom
---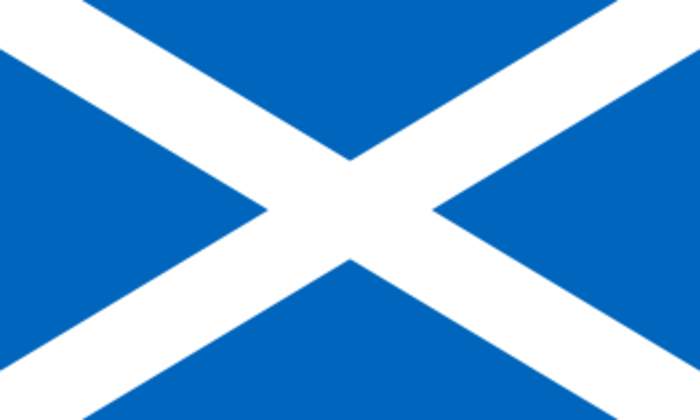 Scotland is a country that is part of the United Kingdom. Covering the northern third of the island of Great Britain, mainland Scotland has a 96-mile (154 km) border with England to the southeast and is otherwise surrounded by the Atlantic Ocean to the north and west, the North Sea to the northeast and the Irish Sea to the south. There are also more than 790 islands; principally in the archipelagos of the Hebrides and the Northern Isles. Most of the population, including the capital Edinburgh, is concentrated in the Central Belt – the plain between the Scottish Highlands and the Southern Uplands – in the Scottish Lowlands.
How Brexit is being blamed for ruining Scotland's fishing industry.
Bollywood actor Adil Hussain speaks to HT City Entertainment Editor, Monika Rawal, about shooting for two films - Bell Bottom in..
PA - Press Association STUDIO
PA - Press Association STUDIO
PA - Press Association STUDIO
All travellers to England and Scotland must receive a negative test for coronavirus before entering either nation. Transport..
PA - Press Association STUDIO
PA - Press Association STUDIO