Court
Judicial institution with authority to resolve legal disputes
---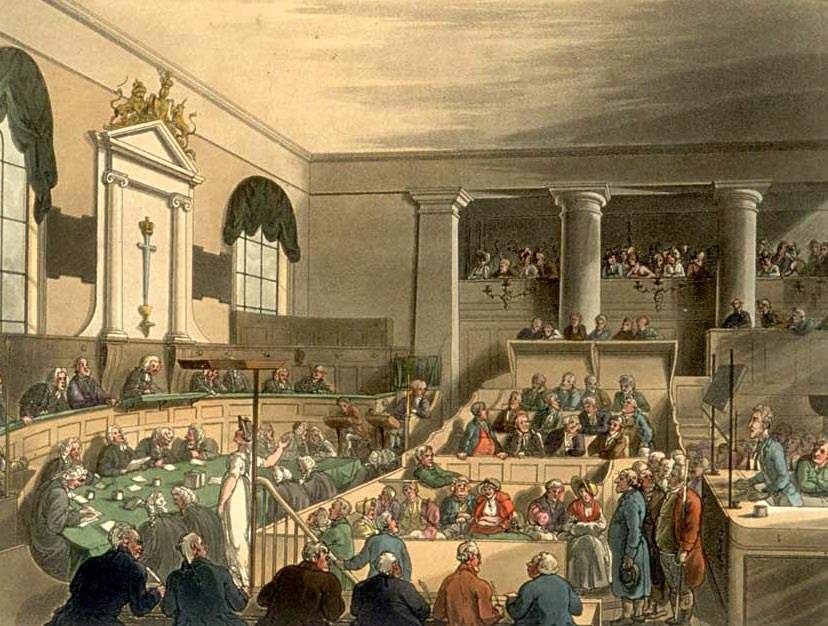 A court is any person or institution, often as a government institution, with the authority to adjudicate legal disputes between parties and carry out the administration of justice in civil, criminal, and administrative matters in accordance with the rule of law. In both common law and civil law legal systems, courts are the central means for dispute resolution, and it is generally understood that all people have an ability to bring their claims before a court. Similarly, the rights of those accused of a crime include the right to present a defense before a court.
Court releases Ousmane Sonko under judicial supervision pending his rape trial after arrest sparked deadly protests.
Assam government pointed out many anomalies in implementation process of 1st National Register of Citizens, said Transformation and..
Commenting on web series 'Tandav', which has invited a couple of controversies, Home Minister of Madhya Pradesh Narottam Mishra..