Brazil
Country in South America
---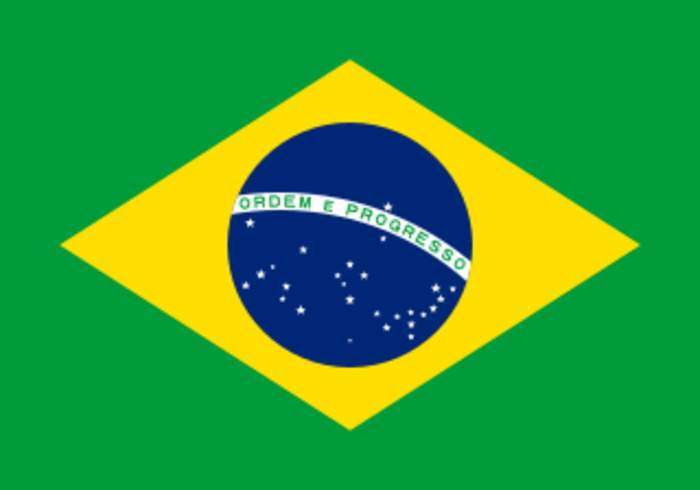 Brazil, officially the Federative Republic of Brazil, is the largest country in both South America and Latin America. At 8.5 million square kilometers (3,300,000 sq mi) and with over 211 million people, Brazil is the world's fifth-largest country by area and the sixth most populous. Its capital is Brasília, and its most populous city is São Paulo. The federation is composed of the union of the 26 states and the Federal District. It is the largest country to have Portuguese as an official language and the only one in the Americas; it is also one of the most multicultural and ethnically diverse nations, due to over a century of mass immigration from around the world; as well as the most populous Roman Catholic-majority country.
This Brazilian artists says the dolls take a week to make and sell for €1,200 each.
Unionists and social movements protest against the government of Jair Bolsonaro in Brasilia, commemorating the death of more than..
In Brazil, poverty means that many women and girls are unable to buy sanitary towels. A situation that has worsened amid the..