Brazil
Country in South America
---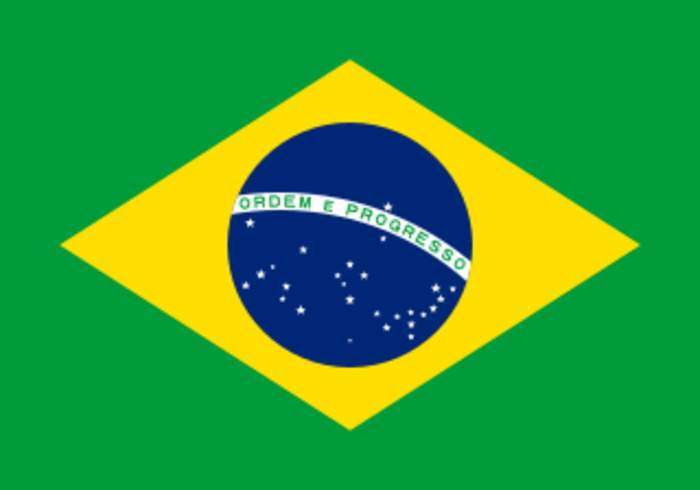 Brazil, officially the Federative Republic of Brazil, is the largest country in both South America and Latin America. It covers an area of 8,515,767 square kilometres (3,287,956 sq mi), with a population of over 211 million. Brazil is the world's fifth-largest and sixth-most populous country, composed of 26 states and the Federal District. It is the largest country to have Portuguese as an official language and the only one in the Americas. Brazil is one of the world's most multicultural and ethnically diverse nations, due to over a century of mass immigration from around the world. It is also the most populous Roman Catholic-majority country, and its capital is Brasília, while the largest city is São Paulo.
May begins the dry season in the Amazon rainforest, making it easier for loggers and other industries to cut down trees.
Event's future still uncertain as Supreme Court set to rule on two requests to block the 10-nation football tournament.