United Nations Security Council
One of the six principal organs of the UN, charged with the maintenance of international security
---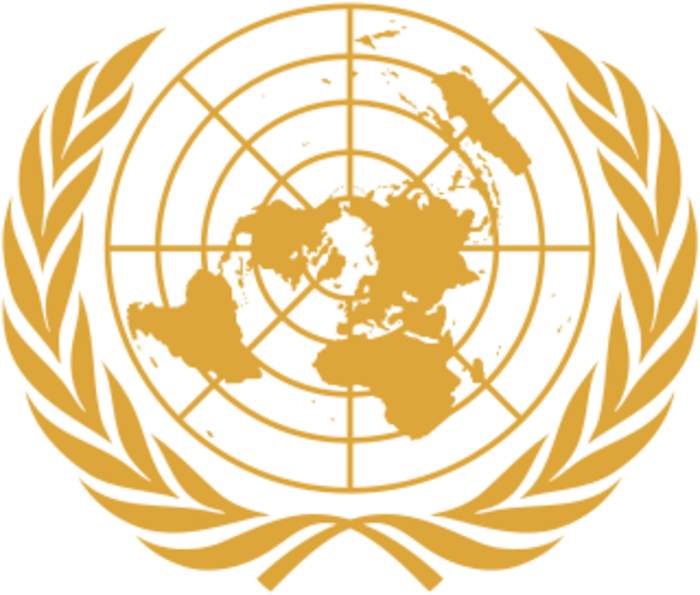 The United Nations Security Council (UNSC) is one of the six principal organs of the United Nations (UN), charged with ensuring international peace and security, recommending the admission of new UN members to the General Assembly, and approving any changes to the UN Charter. Its powers include establishing peacekeeping operations, enacting international sanctions, and authorizing military action. The UNSC is the only UN body with the authority to issue binding resolutions on member states.
Grand Ethiopian Renaissance Dam and Palestine on the agenda of Arab League foreign ministers' talks in Doha.
United Nations Security Council media coverage
UN Secretary-General Antonio Guterres said the fresh wave of violence "perpetuates the cycles of death, destruction and despair.....
Speaking at UNSC high-level meeting on Maintenance of International Peace and Security: Upholding Multilateralism and the United..