Indiana
State of the United States
---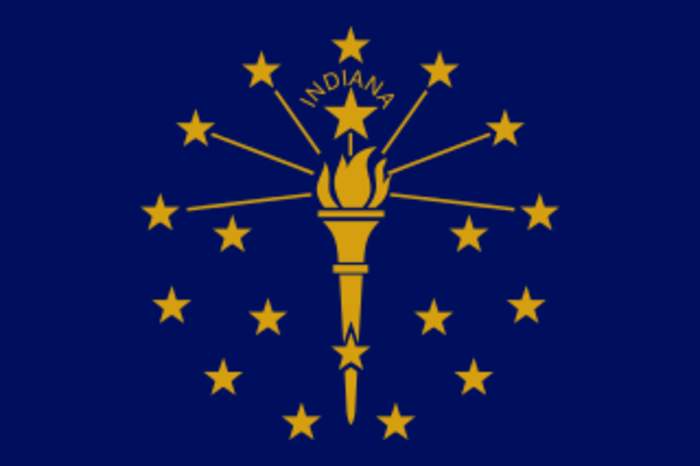 Indiana is a U.S. state in the Midwestern United States. It is the 38th-largest by area and the 17th-most populous of the 50 United States. Its capital and largest city is Indianapolis. Indiana was admitted to the United States as the 19th state on December 11, 1816. It is bordered by Lake Michigan to the northwest, Michigan to the north, Ohio to the east, the Ohio River and Kentucky to the south and southeast, and the Wabash River and Illinois to the west.
Indiana workers bottle a 14-month-old bourbon that was aged in barrels
The body of a missing Indiana man was found in a wooded area Monday morning, the Pasco County Sheriff's Office said.