Ethiopia
Country in the Horn of Africa
---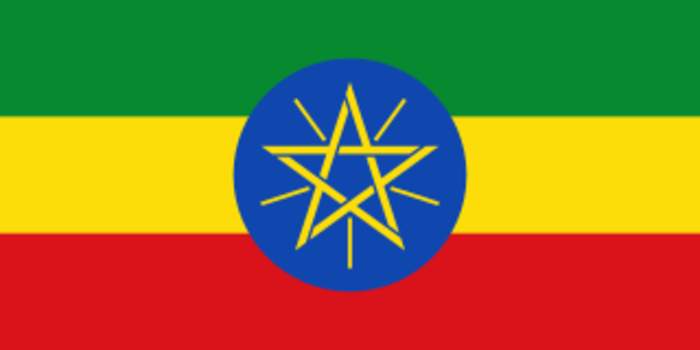 Ethiopia, officially the Federal Democratic Republic of Ethiopia, is a landlocked country in the Horn of Africa. It shares borders with Eritrea to the north, Djibouti and Somalia (Somaliland) to the northeast, Somalia to the east, Kenya to the south, South Sudan to the west and Sudan to the northwest. Ethiopia has a total area of 1,100,000 square kilometres (420,000 sq mi) and over 117 million inhabitants and is the 12th-most populous country in the world and the 2nd-most populous in Africa. The national capital and largest city, Addis Ababa, lies several kilometres west of the East African Rift that splits the country into the African and Somali tectonic plates.
US 'gravely concerned' ahead of elections in Ethiopia
Millions more across Tigray require urgent food and agriculture support to avert further slides towards famine, analysis says.