Mitch McConnell
United States Senator from Kentucky, Senate Minority Leader
---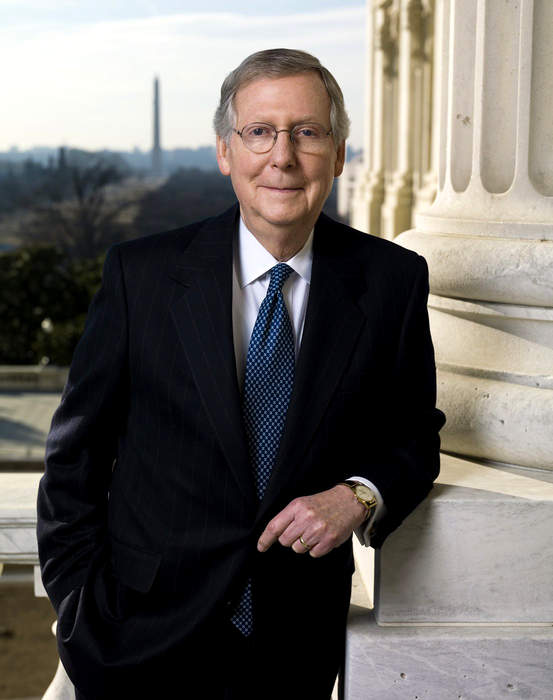 Addison Mitchell McConnell III is an American politician. A member of the Republican Party, he has served as the senior United States senator from Kentucky since 1985, and as Senate Minority Leader since 2021. He previously served as Senate Majority Leader from 2015 to 2021, and as Minority Leader from 2007 to 2015.
Months into a nationwide effort to vaccinate Americans against COVID-19, some Republicans and conservative commentators have..
Mitch McConnell media coverage
CNN's John Avlon analyzes the moves Democrats have left after Senate Republicans blocked a voting rights bill in a key test vote.
CNN's Chris Cuomo looks at President Biden's performance on the NATO world stage, and goes after Senate Minority leader Mitch..