Independence Day (United States)
National holiday in the United States
---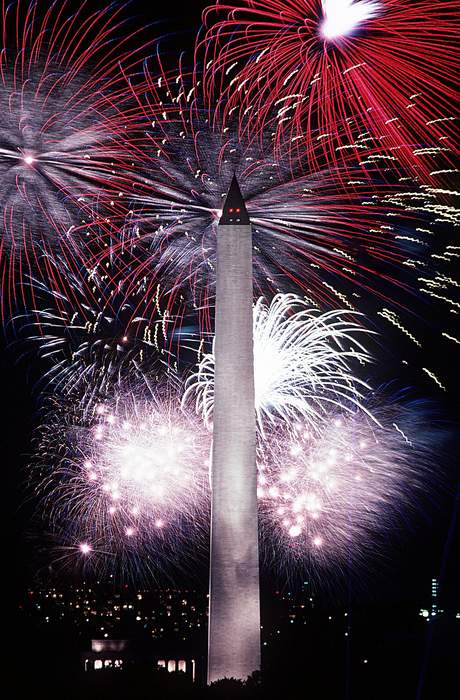 Independence Day is a federal holiday in the United States commemorating the Declaration of Independence of the United States, on July 4, 1776. The Continental Congress declared that the thirteen American colonies were no longer subject to the monarch of Britain, King George III, and were now united, free, and independent states. The Congress had voted to declare independence two days earlier, on July 2, but it was not declared until July 4.
As Afghanistan celebrates its Independence day today, Anti Taliban protest were seen throughout the country. Thousands of people..
Independence Day (United States) media coverage
The clock tower of Jammu and Kashmir's Srinagar was lit up in the tricolour ahead of Independence Day on August 15th. The popular..