Nancy Pelosi
52nd Speaker of the United States House of Representatives
---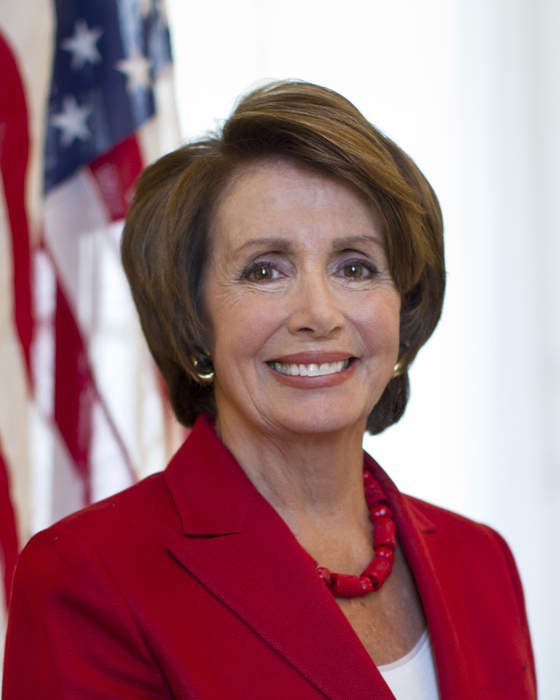 Nancy Patricia Pelosi is an American politician serving as Speaker of the United States House of Representatives since 2019, and previously from 2007 to 2011. Pelosi has served as a U.S. representative from California since 1987. A member of the Democratic Party, she is the only woman in U.S. history to serve as Speaker and, until the inauguration of Kamala Harris as vice president, is the highest-ranking female elected official in United States history. As House Speaker, Pelosi is second in the presidential line of succession, after the vice president.
Samuel Corum/Getty Images House Speaker Nancy Pelosi on Friday said that Congress members could face prosecution should an..
Nancy Pelosi media coverage
President Donald Trump released a video on Twitter on Wednesday evening where he did not mention impeachment, at the same time..
PA - Press Association STUDIO
During the second impeachment vote against President Trump, House Speaker Nancy Pelosi called the President a "clear and present..
PA - Press Association STUDIO