Los Angeles
Largest city in California
---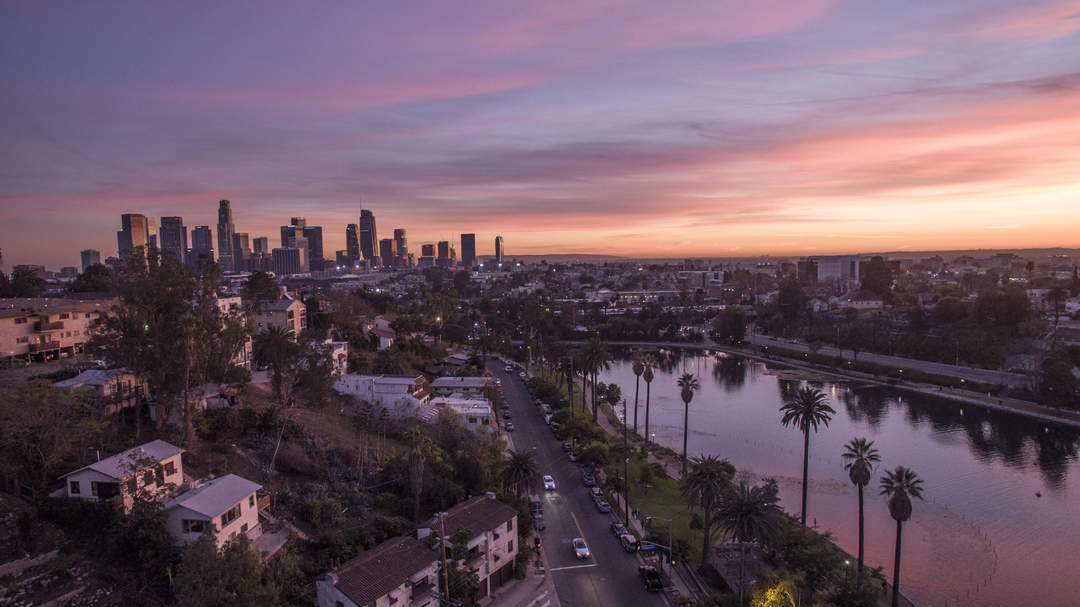 Los Angeles, often spoken and written as its initialism, L.A., is the largest city in California. With a 2020 population of 3,898,747, it is the second-largest city in the United States, after New York City, and the third-largest city in North America, after Mexico City and New York City. Los Angeles is known for its Mediterranean climate, ethnic and cultural diversity, Hollywood entertainment industry, and its sprawling metropolitan area.
Approximately 200,000 shipping containers remain gridlocked off the coast of Los Angeles as pandemic-related disruptions continue..
Los Angeles media coverage
At a "walk your kid to school" event at a local Los Angeles school, anti-vaccine mandate protesters confront parents and..
A massive sinkhole in the middle of L.A. drops people into a strange primeval land in the new drama. David Daniel talks with the..