Aam Aadmi Party
Political party in India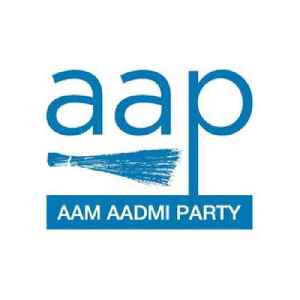 Aam Aadmi Party is an Indian political party, formally launched on 26 November 2012, and is currently the ruling party of the National Capital Territory of Delhi. It came into existence following differences between the activists Arvind Kejriwal and Anna Hazare regarding whether or not to politicise the popular India Against Corruption movement that had been demanding a Jan Lokpal Bill since 2011. Hazare preferred that the movement should remain politically unaligned while Kejriwal felt the failure of the agitation route necessitated a direct political involvement.


Political leaders caught out by FactCheck
Senior political leaders have been caught making false statements during the 2019 election campaign by AAP's new FactCheck team.
SBS - Published
Search this site and the web:
You Might Like