Belarus
Country in Eastern Europe
---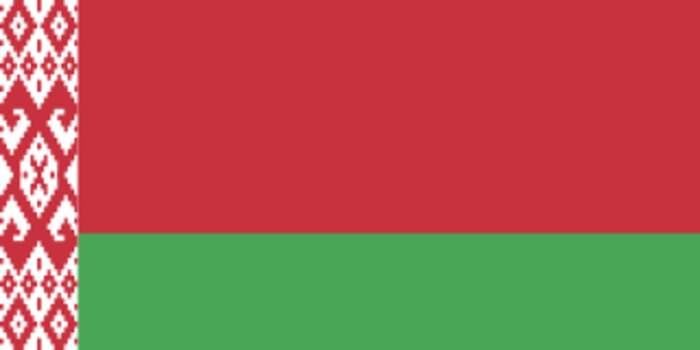 Belarus, officially the Republic of Belarus, is a landlocked country in Eastern Europe. It is bordered by Russia to the east and northeast, Ukraine to the south, Poland to the west, and Lithuania and Latvia to the northwest. Covering an area of 207,600 square kilometres (80,200 sq mi) and with a population of 9.3 million, Belarus is the thirteenth-largest and the twentieth-most populous country in Europe. The country is administratively divided into seven regions. Minsk is the capital and largest city.
PA - Press Association STUDIO
Bianna Golodryga speaks with exiled Belarusian opposition leader Svetlana Tikhanovskaya about what democratic countries must do to..
Detained journalist Roman Protasevich has again appeared on Belarusian state media, to the concern of government critics who fear..
PA - Press Association STUDIO