Belarus
Country in Eastern Europe
---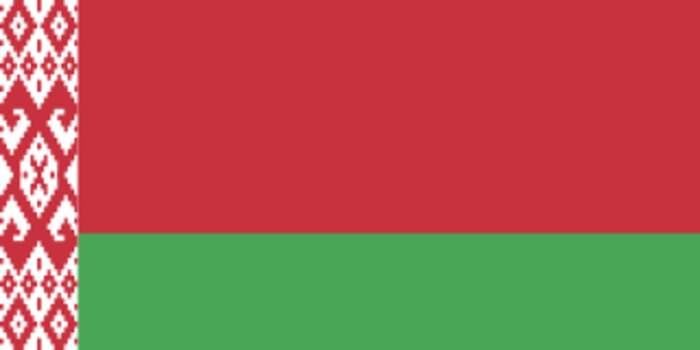 Belarus, officially the Republic of Belarus, and historically Byelorussia, is a landlocked country in Eastern Europe. It is bordered by Russia to the east and northeast, Ukraine to the south, Poland to the west, and Lithuania and Latvia to the northwest. Covering an area of 207,600 square kilometres (80,200 sq mi) and with a population of 9.3 million, Belarus is the thirteenth-largest and the twentieth-most populous country in Europe. The country is administratively divided into seven regions. Minsk is the capital and largest city.
The EU Home Affairs Commissioner questions Poland's treatment of migrants attempting to cross its border from Belarus after Polish..
A KGB officer and a man, believed to be a supporter of Belarus' opposition movement, died in the gunfight on Tuesday.