Wyoming
State of the United States
---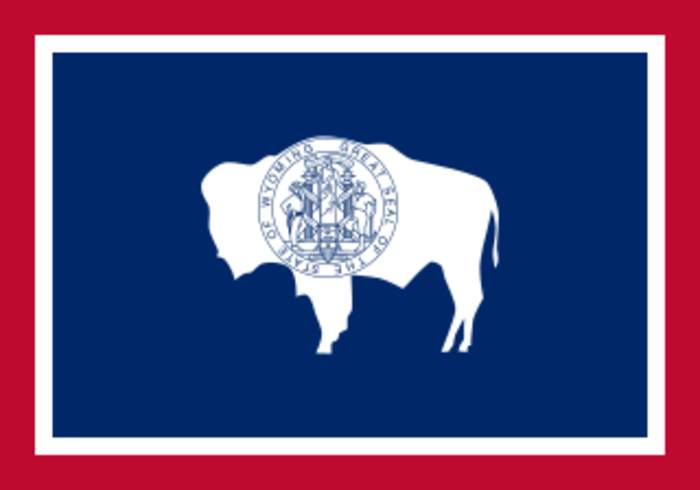 Wyoming is a state in the Mountain West subregion of the Western United States. The 10th largest state by area, it is also the least populous and least densely populated state in the contiguous United States. It is bordered by Montana to the north and northwest, South Dakota and Nebraska to the east, Idaho to the west, Utah to the southwest, and Colorado to the south. The state population was 576,851 at the 2020 United States census. The state capital and the most populous city is Cheyenne, which had an estimated population of 63,957 in 2018.
On Wednesday, the governor of Wyoming said that Bill Gates' advanced nuclear reactor company, TerraPower, LLC.
Wyoming born wrestler Rulon Gardner inspired the world in 2000 when he traveled to Sydney, Australia to represent Team USA as a..