Anthony Albanese
15th Deputy Prime Minister of Australia
---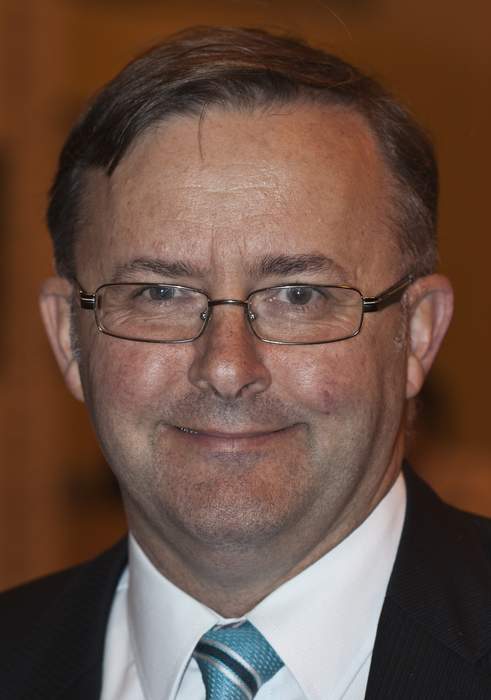 Anthony Norman Albanese is an Australian politician serving as Leader of the Opposition and Leader of the Labor Party since 2019. He has been Member of Parliament (MP) for Grayndler since 1996. Albanese was Deputy Prime Minister of Australia in 2013 and a Cabinet Minister in the Rudd and Gillard Governments from 2007 to 2013.
The Labor leader is set to deliver a speech on the importance of the US-Australia alliance on Wednesday.
Labor leader Anthony Albanese will claim Prime Minister Scott Morrison's close relationship with Donald Trump has damaged..