Nigeria
Country in West Africa
---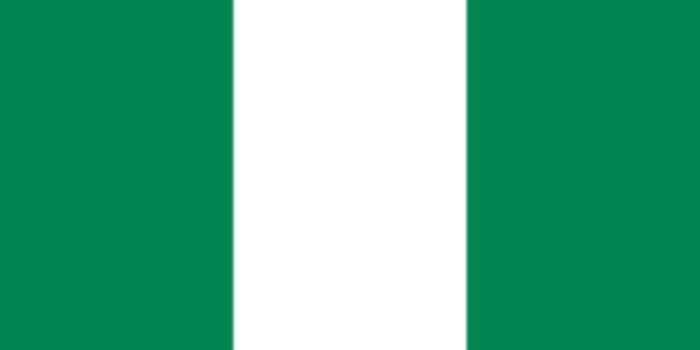 Nigeria, officially the Federal Republic of Nigeria, is a sovereign country in West Africa bordering Niger in the north, Chad in the northeast, Cameroon in the east, and Benin in the west. Its southern coast is on the Gulf of Guinea in the Atlantic Ocean. It is a federal republic comprising 36 states and the Federal Capital Territory, where the capital, Abuja, is located. Lagos is the most populous city in the country and the African continent, as well as one of the largest metropolitan areas in the world.
Meet four intrepid entrepreneurs launching innovative businesses in one of Africa's largest tech hubs.
More than 300 boys arrive barefoot and looking weary, a week after they were kidnapped from school in attack claimed by Boko Haram.