World Health Organization
Specialized agency of the United Nations
---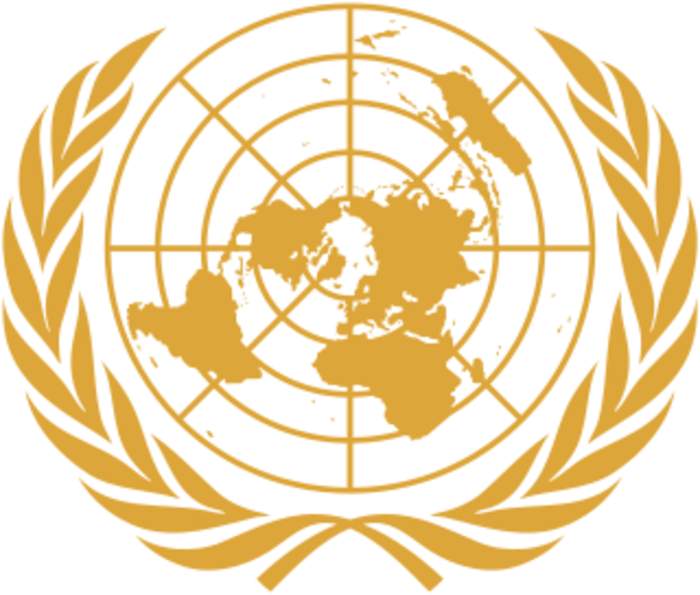 The World Health Organization (WHO) is a specialized agency of the United Nations responsible for international public health. The WHO Constitution, which establishes the agency's governing structure and principles, states its main objective as "the attainment by all peoples of the highest possible level of health." It is headquartered in Geneva, Switzerland, with six semi-autonomous regional offices and 150 field offices worldwide.
The World Health Organization has raised "concerns" about the unequal distribution of coronavirus vaccines in the country.
World Health Organization media coverage
The much-anticipated and delayed World Health Organization team investigating the origins of the coronavirus has finally arrived in..
A team of World Health Organization researchers investigating the origins of the coronavirus pandemic landed in Wuhan, China,..