World Health Organization
Specialized agency of the United Nations
---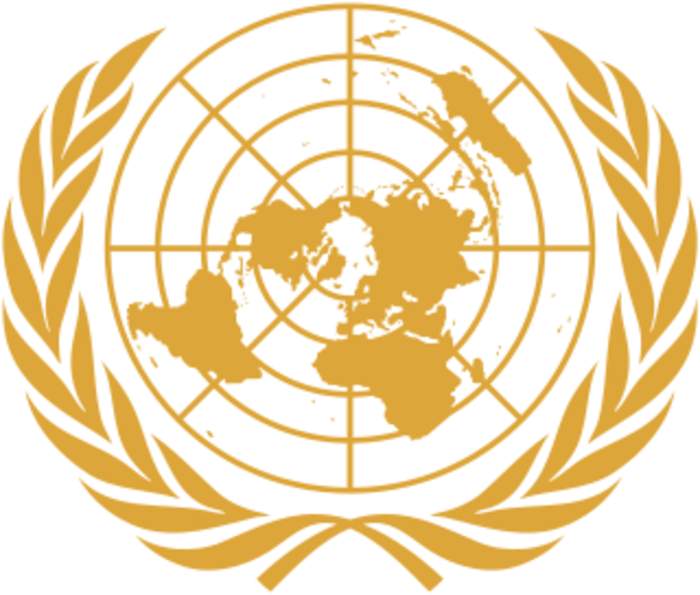 The World Health Organization (WHO) is a specialized agency of the United Nations responsible for international public health. The WHO Constitution, which establishes the agency's governing structure and principles, states its main objective as "the attainment by all peoples of the highest possible level of health". It is headquartered in Geneva, Switzerland, with six semi-autonomous regional offices and 150 field offices worldwide.
World Health Organization media coverage
The World Health Organization is announcing a new nomenclature for the COVID-19 variants that were previously — and somewhat..
Dr. Anthony Fauci, the nation's top infectious disease official, said he and many experts felt it was more likely that COVID-19 was..
PA - Press Association STUDIO