Portugal
Country in south-western Europe
---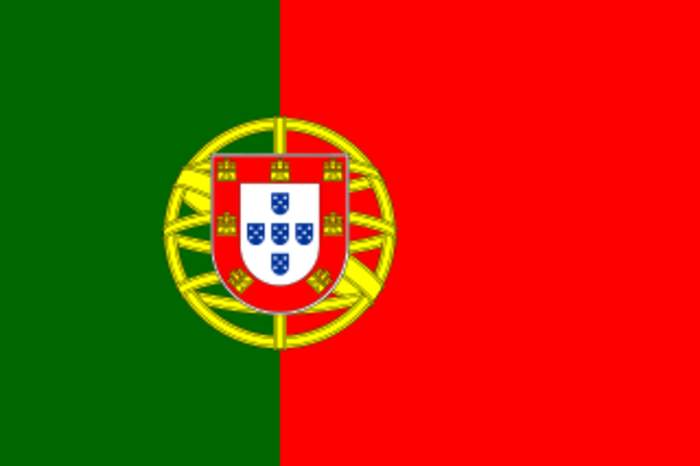 Portugal, officially the Portuguese Republic, is a country located on the Iberian Peninsula, in south-western Europe. It is the westernmost sovereign state in mainland Europe, being bordered to the west and south by the Atlantic Ocean and to the north and east by Spain. Its territory also includes the Atlantic archipelagos of the Azores and Madeira, both autonomous regions with their own regional governments. The official and national language is Portuguese.
The funds are expected to start flowing in July.
PA - Press Association STUDIO
Portugal's Jorge Fonseca and Germany's Anna Maria Wagner claim victory in the finals of the Judo World Championships in Hungary.
PA - Press Association STUDIO