Pfizer
Multinational pharmaceutical corporation
---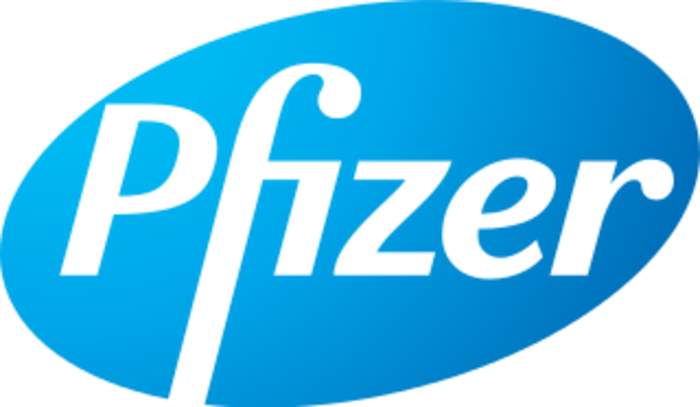 Pfizer Inc. is an American multinational pharmaceutical corporation. Pfizer is one of the world's largest pharmaceutical companies, and was ranked 64th on the 2020 Fortune 500 list of the largest U.S. corporations by total revenue, at $51.75 billion.
PA - Press Association STUDIO
NITI Aayog Member (Health) Dr VK Paul said that phase 3 trial of Pfizer, Moderna is still going on but the benefits are..
En el Reino Unido, el gobierno pedirá pruebas obligatorias de covid-19 para todas las personas que lleguen desde el exterior. La..
PA - Press Association STUDIO
PA - Press Association STUDIO