Pfizer
American multinational pharmaceutical corporation
---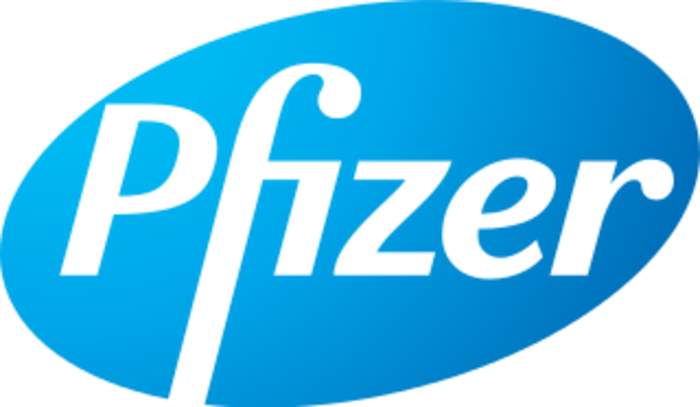 Pfizer Inc. is an American multinational pharmaceutical corporation. Pfizer is one of the world's largest pharmaceutical companies, and was ranked 64th on the 2020 Fortune 500 list of the largest U.S. corporations by total revenue, at $47.644 billion as of December 31, 2020.
Researchers in Italy have discovered that the Pfizer/BioNTech vaccine may be less effective in obese individuals.
President Joe Biden on Tuesday ordered U.S. states to prioritize COVID-19 vaccinations for teachers to ensure children could return..
PA - Press Association STUDIO
Initial deliveries of the newly approved Johnson & Johnson COVID-19 vaccine should start on Tuesday, senior Biden administration..