Venkaiah Naidu
13th and current Vice President of India
---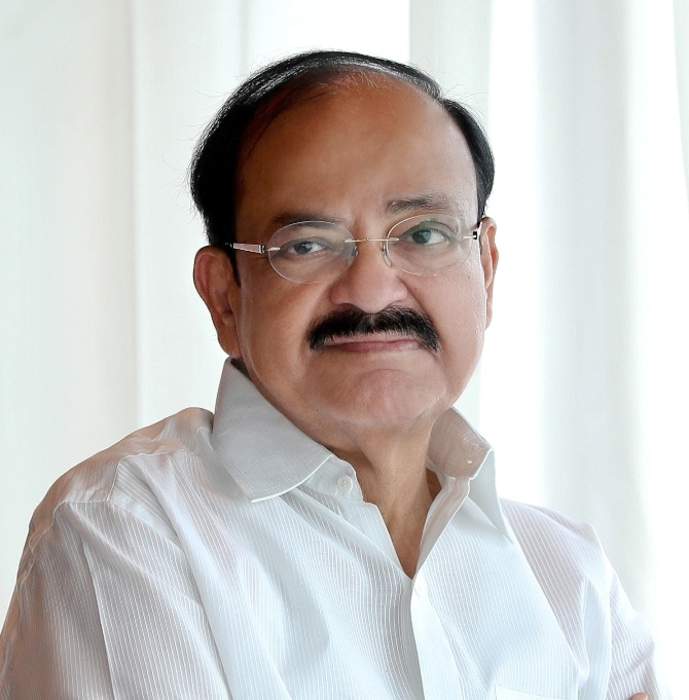 Muppavarapu Venkaiah Naidu is an Indian politician serving as the 13th and current Vice President of India since 2017. Previously, he served as the Minister of Housing and Urban Poverty Alleviation, Urban Development and Information and Broadcasting in the Modi Cabinet. A prominent leader of the Bharatiya Janata Party, he also served as its national president from 2002 to 2004. Earlier, he was the Union Cabinet Minister for Rural Development in the Atal Bihari Vajpayee government. He took the oath as Vice-President of India and the Chairman of Rajya Sabha on 11 August 2017.
US President Joe Biden urged Afghanistan's leaders to fight for their homeland; Today, Lok Sabha was adjourned indefinitely..
Vice President and Rajya Sabha chairman Venkaiah Naidu was visibly shaking and broke down in Parliament as he expressed his anguish..