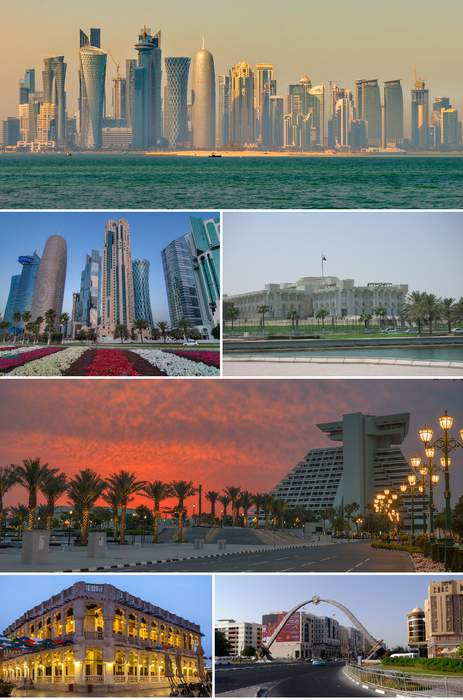 Doha is the capital and most populous city of Qatar. It has a population of 956,460 (2015). The city is located on the coast of the Persian gulf in the east of the country, north of Al Wakrah and south of Al Khor. It is Qatar's fastest growing city, with over 80% of the nation's population living in Doha or its surrounding suburbs. It is the political and economic center of the country.
The flight, whose passengers include Americans, Britons, Germans, Hungarians and Canadians, followed intensified efforts by Qatar..
CNN's Clarissa Ward recounts her journey out of Kabul, Afghanistan, aboard a US Air Force C-17 transporting hundreds of refugees..