Austria
Country in Central Europe
---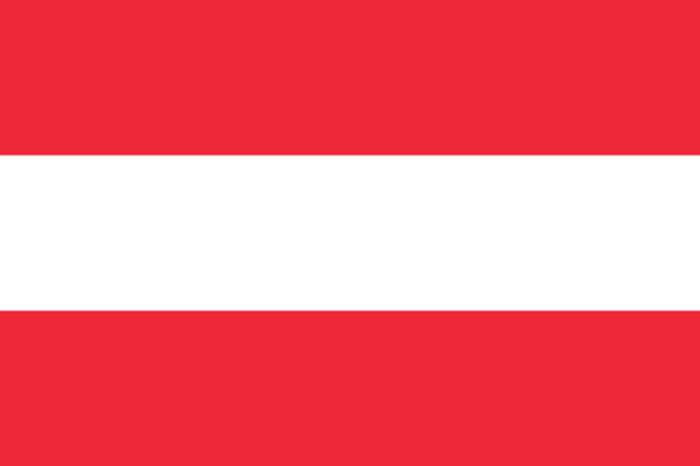 Austria, officially the Republic of Austria, is a landlocked East Alpine country in the southern part of Central Europe. It is composed of nine federated states (Bundesländer), one of which is Vienna, Austria's capital and largest city. It is bordered by Germany to the northwest, the Czech Republic to the north, Slovakia to the northeast, Hungary to the east, Slovenia and Italy to the south, and Switzerland and Liechtenstein to the west. Austria occupies an area of 83,879 km2 (32,386 sq mi) and has a population of nearly 9 million people. While German is the country's official language, many Austrians communicate informally in a variety of Bavarian dialects.
PA - Press Association STUDIO
PA - Press Association STUDIO
Time is running out as all sides involved in the 2015 Iran nuclear deal are hoping talks held in the Austrian capital since early..
With in-home delivery systems, if the customer is not home, the recipient gives the post office worker permission to enter the..