Union territory
A form of administrative division in India
---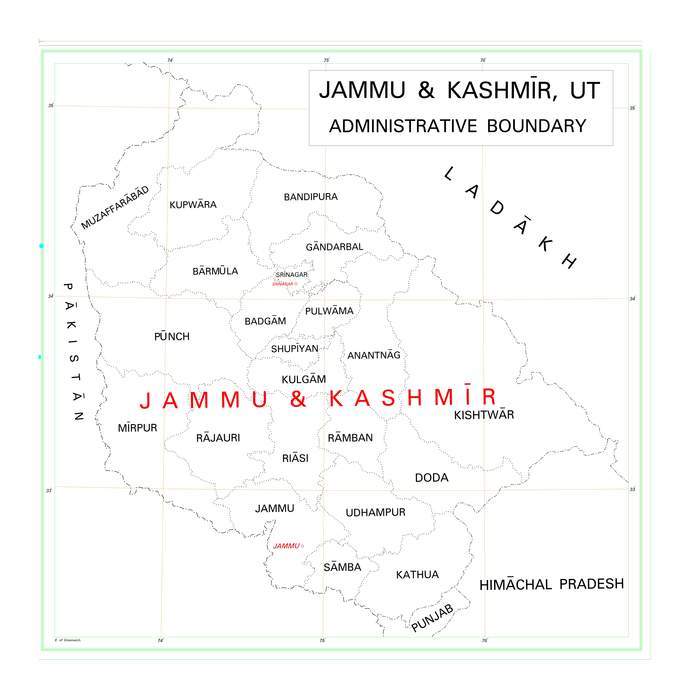 A union territory is a type of administrative division in the Republic of India. Unlike the states of India, which have their own governments, union territories are federal territories governed, in part or in whole, by the Central Government of India.
IPS Ranvir Singh Krishnia took charge as the Director-General of Police (DGP) of Puducherry. He succeeded Balaji Srivastava, who..
Union territory media coverage
The youths of Jammu and Kashmir are touching new heights and making the Union Territory proud. A youth from Pampore has achieved..