Luca Parmitano
Italian engineer, pilot and ESA astronaut
---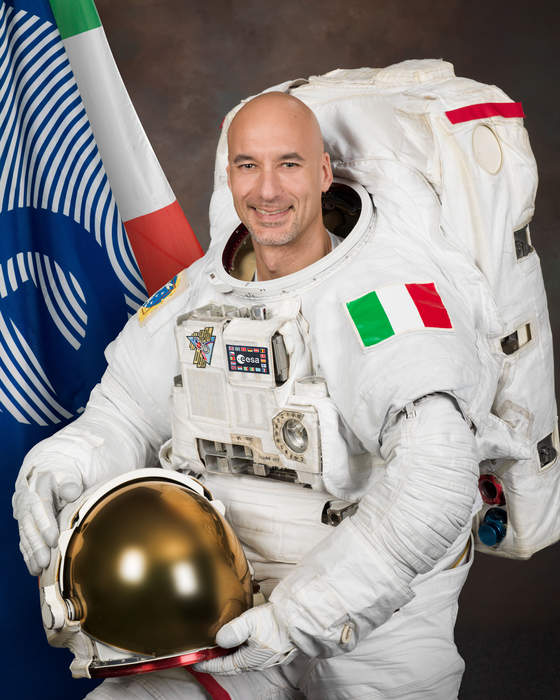 Colonel Luca Parmitano is an Italian astronaut in the European Astronaut Corps for the European Space Agency (ESA). He was selected as an ESA astronaut in May 2009. Parmitano is also a Colonel and test pilot for the Italian Air Force. Parmitano is the youngest non-Russian astronaut to undertake a long-duration mission, at 36 years and eight months old on the launch day of his mission.
Euronews space correspondent and European Space Agency (ESA) astronaut Luca Parmitano has sent the latest instalment of Space..
Luca Parmitano media coverage
Luca Parmitano tells us why doing repairs in space is a lot like open-heart surgery
In Ask Our Astronaut, Luca Parmitano answers public questions. In this first episode, Luca gives us unique insights about climate..