Tehran
Capital city in Iran
---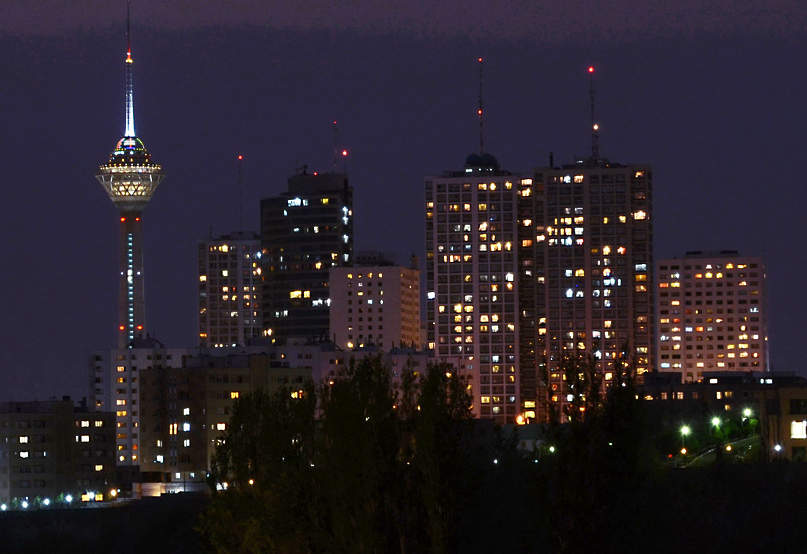 Tehran is the capital of Iran and Tehran Province. With a population of around 8.7 million in the city and 15 million in the larger metropolitan area of Greater Tehran, Tehran is the most populous city in Iran and Western Asia, and has the second-largest metropolitan area in the Middle East. It is ranked 24th in the world by the population of its metropolitan area.
Babak Khorramdin was a 47-year-old London-based Iranian filmmaker. In a shocking incident, Khorramdin 's body was found..
PA - Press Association STUDIO
PA - Press Association STUDIO
Iranian Foreign Minister Javad Zarif used language rarely heard inside Iran to criticize the influence of the country's..