Jews
Ethnoreligious group and nation from the Levant
---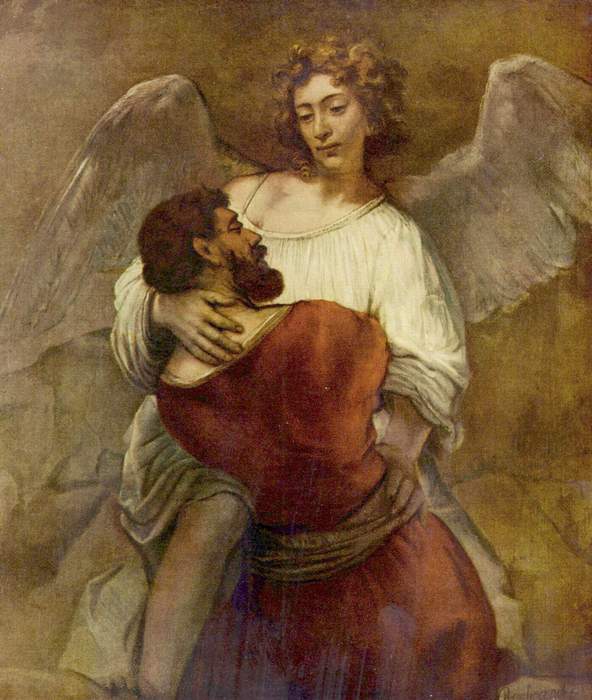 Jews or Jewish people are members of an ethnoreligious group and a nation originating from the Israelites and Hebrews of historical Israel and Judah. Jewish ethnicity, nationhood, and religion are strongly interrelated, as Judaism is the ethnic religion of the Jewish people, although its observance varies from strict to none.
A Texas school district superintendent is apologizing for a school administrator's instructing that an opposing perspective of..
A German Jewish musician tells CNN's Fred Pleitgen he was shocked after staff at a hotel in Leipzig, Germany, would only check..